I've been mildly, ok overly, obsessed with stepping my travel accessory game up lately.  Exploring the world through luxury hotels as opened my eyes to other areas of luxury travel that I'm dying to sink my teeth into, like luxury travel accessories.  One brand in particular that has left my mouth drooling and my wallet cowering in fear, is Smythson of Bond Street.
This British luxury leather goods company represents over 125 years of dedication to unrivaled craftsmanship, and their products have graced the hands of everyone from European Royalty to Grace Kelly, Katharine Hepburn, Sigmund Freud and Sir Winston Churchill.  They make everything from cell phone cases to jewelry boxes, but my favorite Smythson products are their travel accessories.
Now please note that quality like this does npt come cheap.  Their Mara Marshall Travel Wallet alone costs nearly $700.  However, what Smythson lacks in budget friendliness, it makes up for in style and functionality.  The Mara comes in three fun colors (my favorite is the red!) and features slots for you passport, boarding pass, currency and more.
Don't need an entire wallet, the Panama Currency Case comes in bright island style colors, and even has a brighter price at just $315.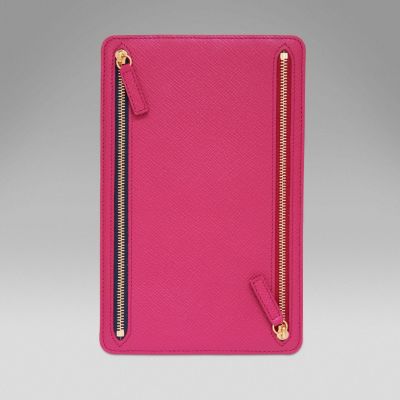 Need a case for toiletries, jewelry or passport?  Smythson has you covered there too!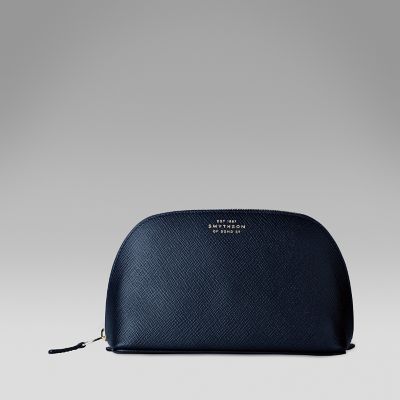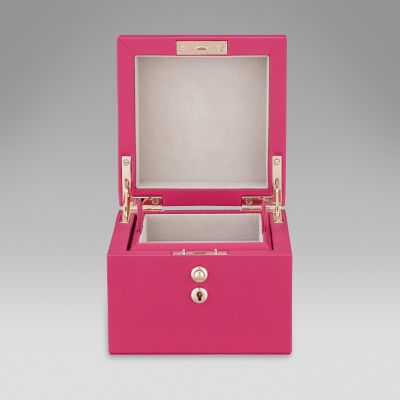 My lust for Smythson is so real.  I'm getting started on my holiday wish list early because I would love to see a few of these luxe loves under my tree this year!